In response to requests and in collaboration with local organizations, FAF sets up customized 1-2 week training modules.
FAF puts the priority on regions where farriery education is poor or neglected, and where working equines are plentiful.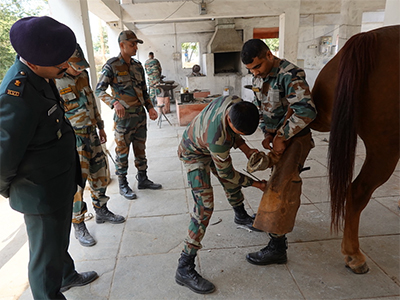 5 December  2022
Workshop at the 61 Cavalry Jaipur India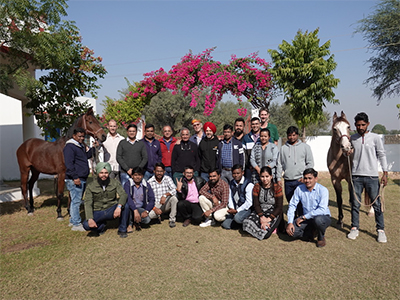 14-18 November 2022
Special course for Equine Vets  with Dr. Phiroz Khambatta Pune India and Master Farrier Gavin Moody Newmarket UK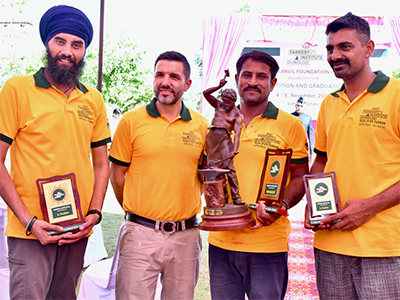 4-5 November  2022
First  Indian Farrier Competition in Dundlod FAF-FID. Institute India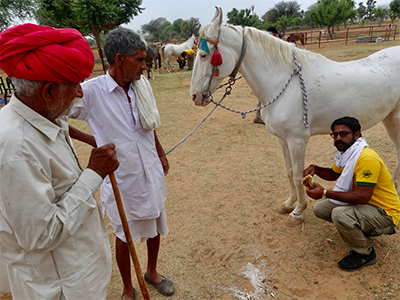 21 April  2022
workshop at ISHEL Indigenous Horse Farm  Rajasthan India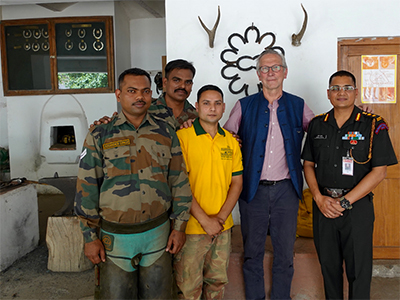 29 March  2022
Workshop at PBG ( President Body Guards) Delhi India
24-25 March 2022
workshop with our Indian farriers in Abu Dhabi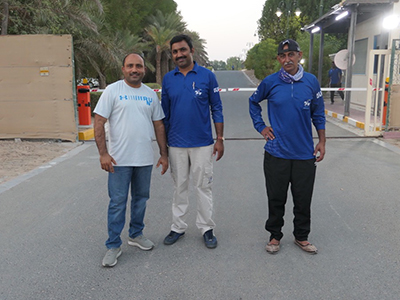 12-15 September 2021
Workshop in Dubai for our Indian farriers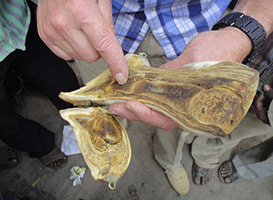 23-26 November 2021
3 days workshops for the Indian Equine Vets in Dundlod India
with Dr. Phiroz Khambatta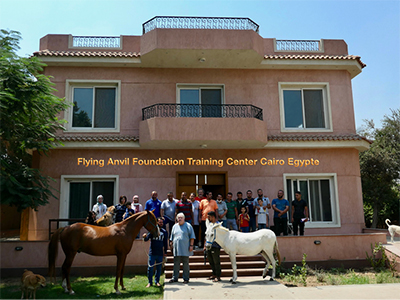 28 July-5 August 2021
Course in our new training center Al Sorat Cairo Egypt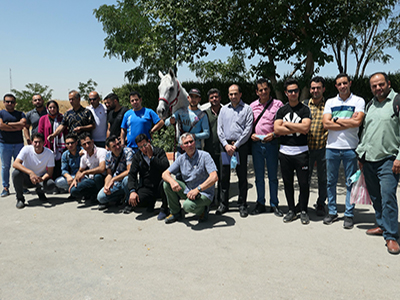 29 May to 10 June 2021
Courses in Tehran and Tabriz  IRAN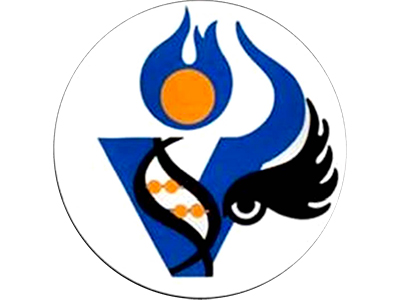 25-28 August 2020
PowerPoint lectures on Zoom to KNP College of Vet Science.
Shirwal India
17-20 august 2020
lecture PowerPoint on Zoom to Nanaji Deshmukh veterinary university ,
Jabalpur India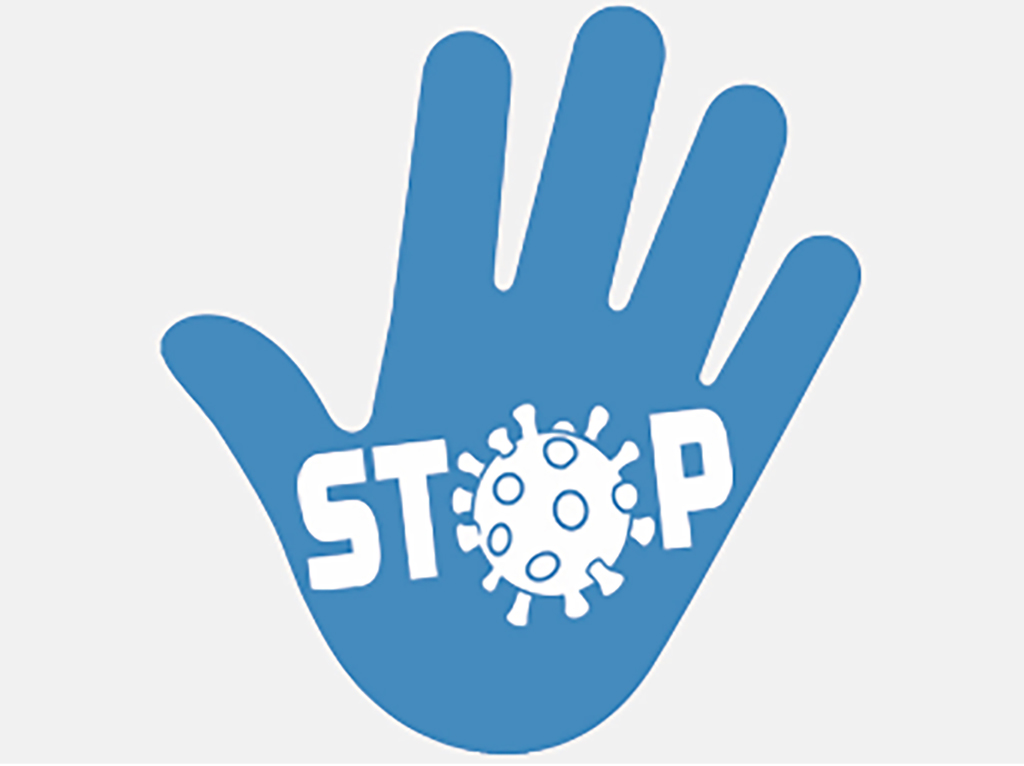 2020
Due to the pandemic "Corona Virus"
No workshops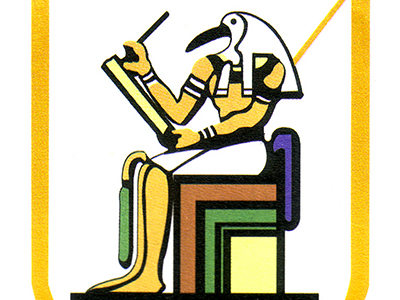 11-12 February 2020
lectures and courses at Guize  Veterinary College
Cairo Egypt
Sponsor FAF Geneva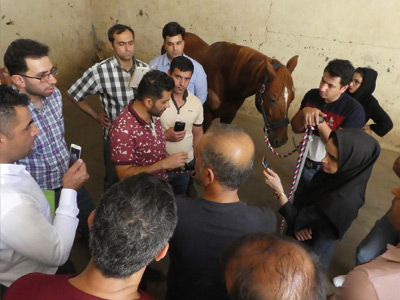 12 au 22 août 2019
Cours maréchalerie: Tehran and Tabriz
Iran
Sponsor FAF Geneva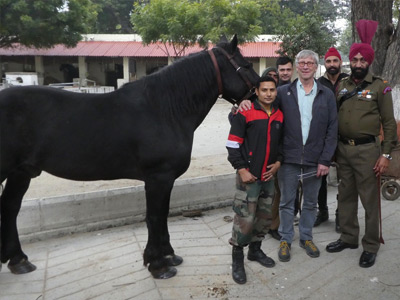 6 avril 2019
Workshop at PBG stables
New Delhi India
Sponsor: FAF Geneva
2 au 22 août 2018
Workshops: Villages around Cusco
Peru South America
Sponsor: Equitarian Initiative USA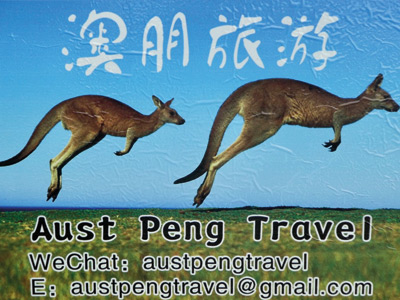 20 April au 8 May
Workshops: Brisbane – Scone – Melbourne
Australia
Sponsor: FAF Gerneva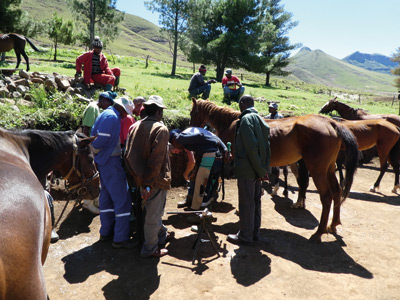 9-25 April 2018
Farriery course in Mabatho
Lesotho South Africa
Sponsor Foundation Barbour Geneva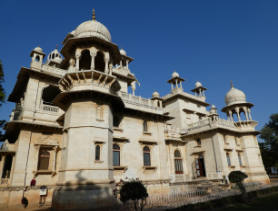 24-25 Novembre 2017
Workshop India
Mayo College Ajmer Rajasthan India
Sponsor FAF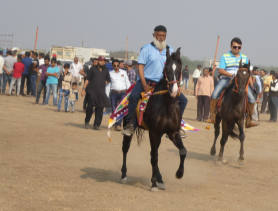 18-19 Novembre 2017
Workshop India
Surat Gujarat India
Sponsor FAF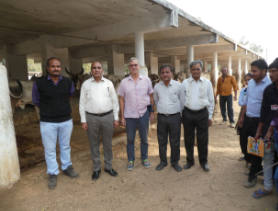 16-17 Novembre 2017
Workshop India
Desa Veterinary College Gujarat India
Sponsor FAF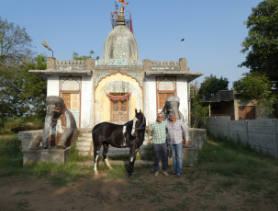 14-15 Novembre 2017
Workshop India
Ahmedabad Gujarat India
Sponsor FAF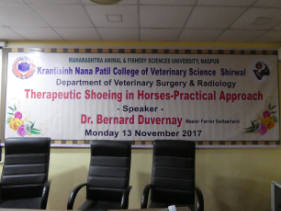 13 Novembre 2017
Workshop Inde
Veterinary College Pune India
Sponsor FAF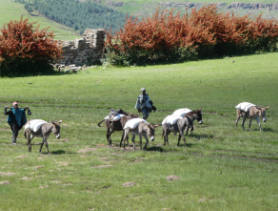 23 février – 12 mars 2017
Lesotho
Cours 2 / Mabatho
Sponsor Barbour Fondation Genève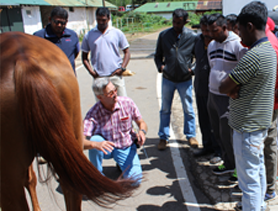 october 31- november 6 2016
Workshop Sri Lanka
Race Course Nuwara Eliya
Sponsor FAF
24 July 8 August 2016
Workshop Lesotho
Sponsor: Foundation Barbour Geneva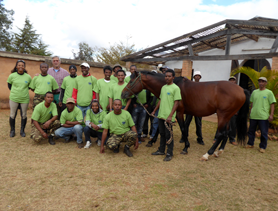 14-23 july 2016
Workshop Madgascar Tananarive
Sponsor: FEI Solidarity program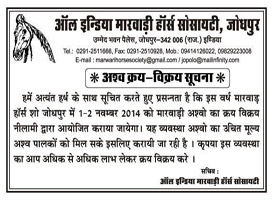 October 31
November 1-2 2014
Workshop for farriers during the Johdpur Marwari Horse show, at the Maharaja Gajsingh sports foundation polo ground. Johdpur, India.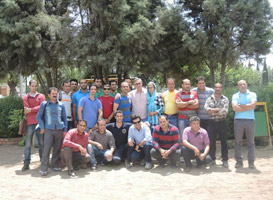 May 18-25 2014
Workshops for farriers and vets in Tehran & Mashad, Iran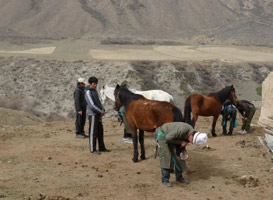 October 14-25 2013
Workshops for farriers and blacksmiths in Caracol, Barskoon, Tup & Bishkek, Kirghizstan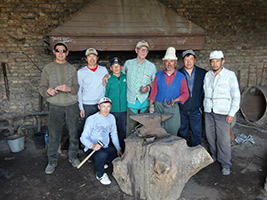 April 01-14 2013
Workshops for farriers and blacksmiths in Caracol & Barskoon, Kyrghizstan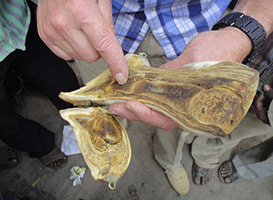 December 01-02 2012
Workshop, Bangalore, Rajasthan, India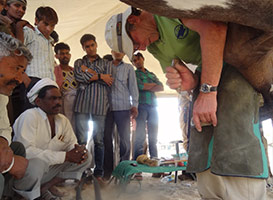 March 14-16 2012
Workshop, Balotra horse Fair, Rajasthan, India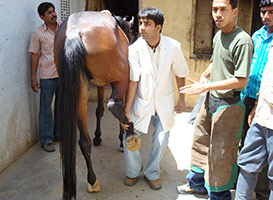 March 4 2012
Workshop, Dundlod, Rajasthan, India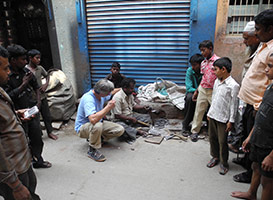 November 10-24 2011
Workshop for street farriers, Bangalore, India /Workshop farriers at Embassy Club, Bangalore, India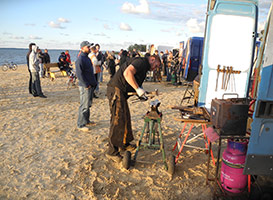 September 2011
Workshop Gdansk, Poland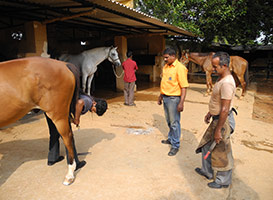 April-May 2011
Workshop for street farriers, Bangalore, India /Workshop for farriers at Club Embassy, Bangalore, India
March 11-12 2011
Workshop, Jaromer, Czech Republic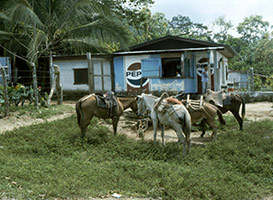 November 08-14 2010
Workshop à Merida, Yucatán, Mexico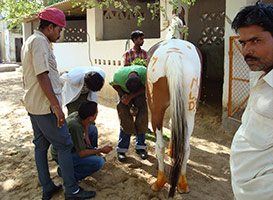 March 22-24 2010
Workshop, Dundlod, Rajasthan, India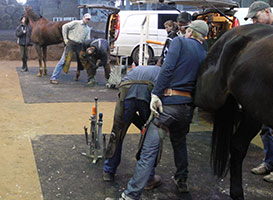 March 2010
Workshop, Jaromer, Czech Republic