FAF proposes an initial training course of one-year's duration, comprising 4 two-weeks sessions (March and April, September and November),
with a final exam. Successful candidates will receive the Institute's official certificate.
With this certification and by working with the Government authorities, FAF is hoping for a recognized qualification and thus,
recognition and enhancement of the status of farriers, as qualified skilled craftsmen.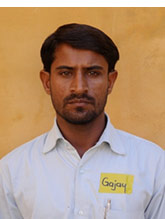 Gaje Singh
Qualifications – Farrier
Year of birth – 15.09.1990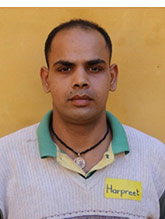 Harpreet Singh
Qualifications – Farrier
Year of birth – 02.10.1984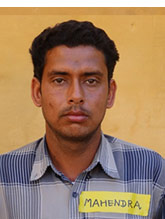 Mahendra Kumar Saini
Qualifications – Dancing horse breeder
Year of birth – 04.05.1989
Mukesh
Qualifications – Rider
Year of birth – 04.03.1990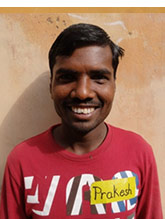 Om Prakash
Qualifications – Rider
Year of birth – 21.06.1981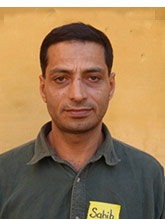 Sahib Parminder Singh
Qualifications – Farmer
Year of birth – 02.01.1972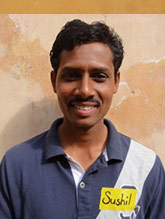 Sushil Kumar Nirmal
Qualifications – Farrier
Year of birth – 01.02.1983