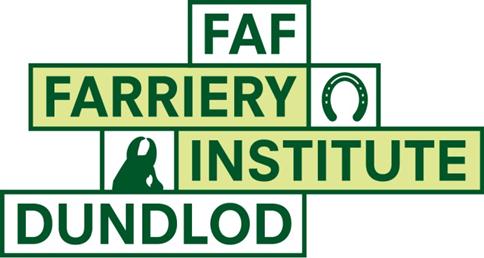 The FAF has opened its first Institute in March 2013, in Rajasthan, North India. This first Institute will function as a pilot project for founding future teaching establishments in other locations. This pilot project has come about thanks to the significant financial support of the Hans Wilsdorf Foundation, and the generous contribution of Kr. Raghuvendra Singh Dundlod who donated a piece of land to FAF for the construction of the Institute. After a year of construction, The official inauguration of the building took place in April 2nd 2014. FAF-FID's building offers now the best facilities to teach & learn farriery and to accomodate volunteers & students.
Local collaborations
FAF is privileged thanks to the unfailing support of Kr. Raghuvendra Singh Dundlod, better known as Bonnie Singh Dundlod. His donation of the land for the Institute, his logistical support and his personal follow-up of the construction have been of a huge help. He also willingly provides the students and teachers access to his personal stables for their practical work in trimming and shoeing the horses.
Bonnie Dundlod has been working for many years towards the preservation and promotion of the Marwari breed of indigenous horses, via his activities as Secretary General of the Indigenous Horse Society of India (IHSI).
The Marwari horse is easy to recognize with its crescent-shaped ears!
Bonnie Dundlod is close to all the Marwari breeders, he organizes an annual event which brings together the region's principal breeders.
Program 2022              Promotion 2022
Program 2021              Promotion 2021
Program 2020              Promotion 2020
Program 2019              Promotion 2019
Program 2018              Promotion 2018
Program 2017              Promotion 2017
Program 2016              Promotion 2016
Program 2015              Promotion 2015
Program 2014              Promotion 2014
Program 2013              Promotion 2013